Welcome to the Affordable Learning community at San Francisco State University, a collaborative effort between the Center for Equity & Excellence in Teaching and Learning (CEETL), Disability Programs Resource Center (DPRC), J. Paul Leonard Library and the SF State Bookstore.
We know every dollar counts and can make a significant impact in the access to education for our students, as well as faculty scholarship, research and creative activities. We are here to help familiarize our campus community with the wider California State University (CSU) Affordable Learning Initiative, and encourage faculty across campus to participate in the SF State Affordable Learning Initiative. We provide academic resources and cultivate a learning culture that benefits all members of our campus community.  
Students and Courses Impacted!
Affordable Learning Success Stories
We switched to a digital package of a new e-textbook which will come bundled together with access to WebAssign. The cost is $125 for all three semesters of the sequence. If students need to repeat a course, they do not have to pay again."
— Weining Man and Joseph Barranco, Physics & Astronomy
Announcements
News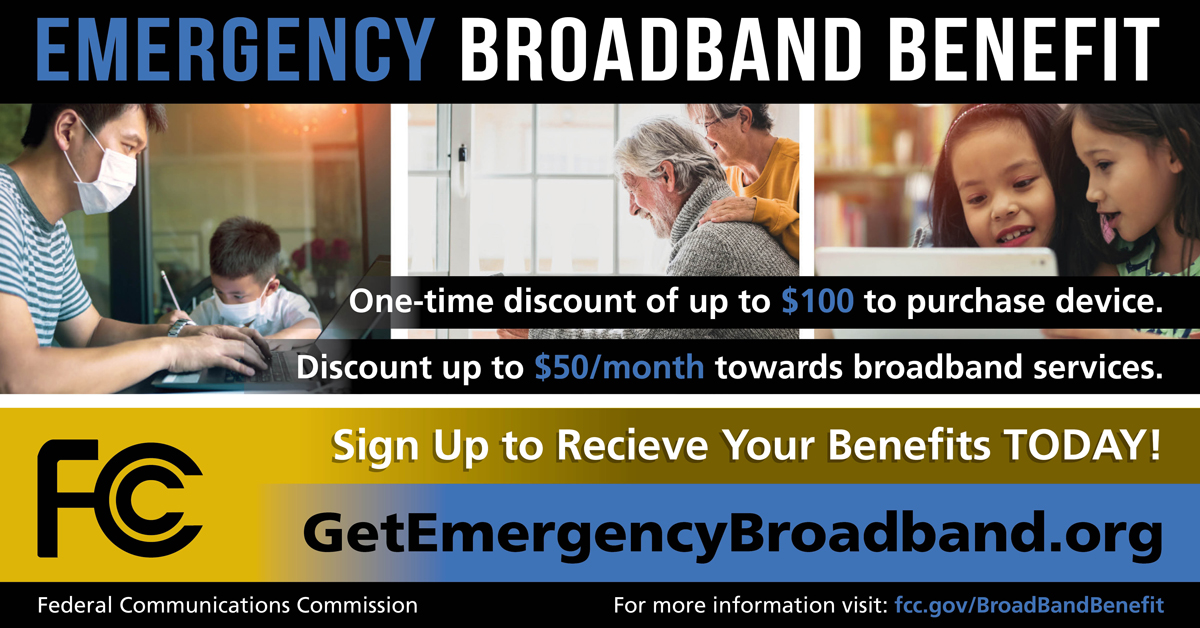 The Federal Communications Commission (FCC) announced an Emergency Broadband Benefit that provides high-speed internet discounts for eligible households up to $50/month. Eligible households may also receive a discount of up to $100 for the purchase of a laptop, desktop computer, or tablet from participating providers.
Applications are open!  Funding is limited, apply now. To apply, click here!
Events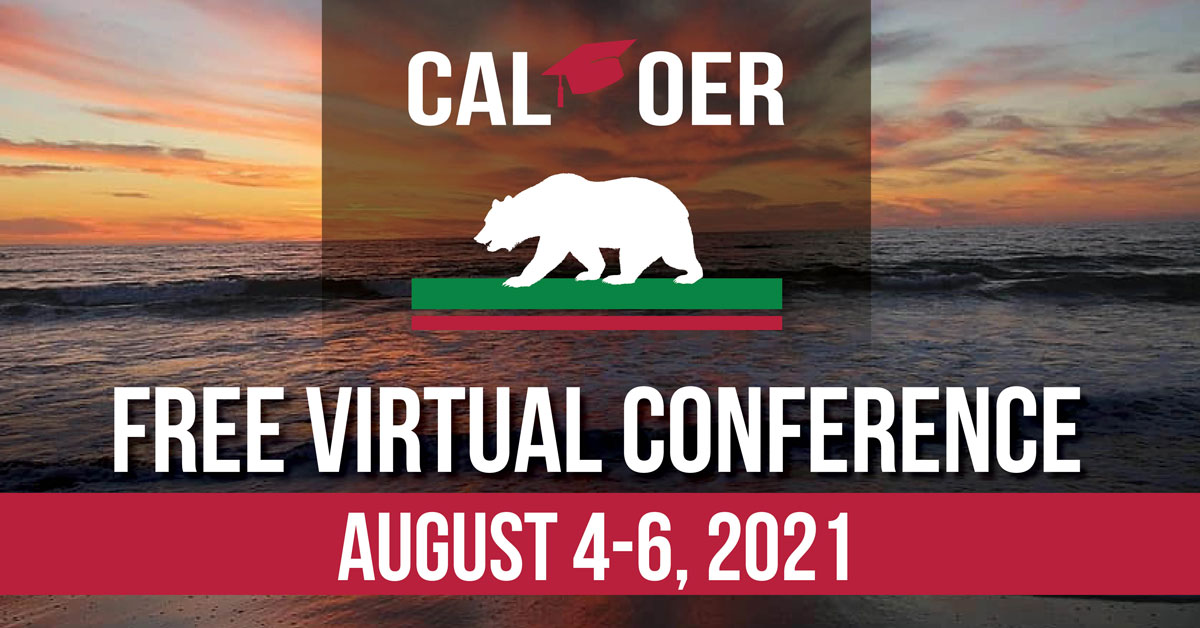 When: August 4 - 6, 2021.  
What: Cal OER will focus on OER efforts and impact, broadly defined, across the state of California and especially across the state's three public higher education systems — the California Community Colleges, California State University and the University of California.  
How: This event is free and open to everyone.
For more information about the event and criteria for proposals, please click here. 
Quick Links