Find the latest news and events related to Affordable Learning at SF State and the California State University (CSU). 
News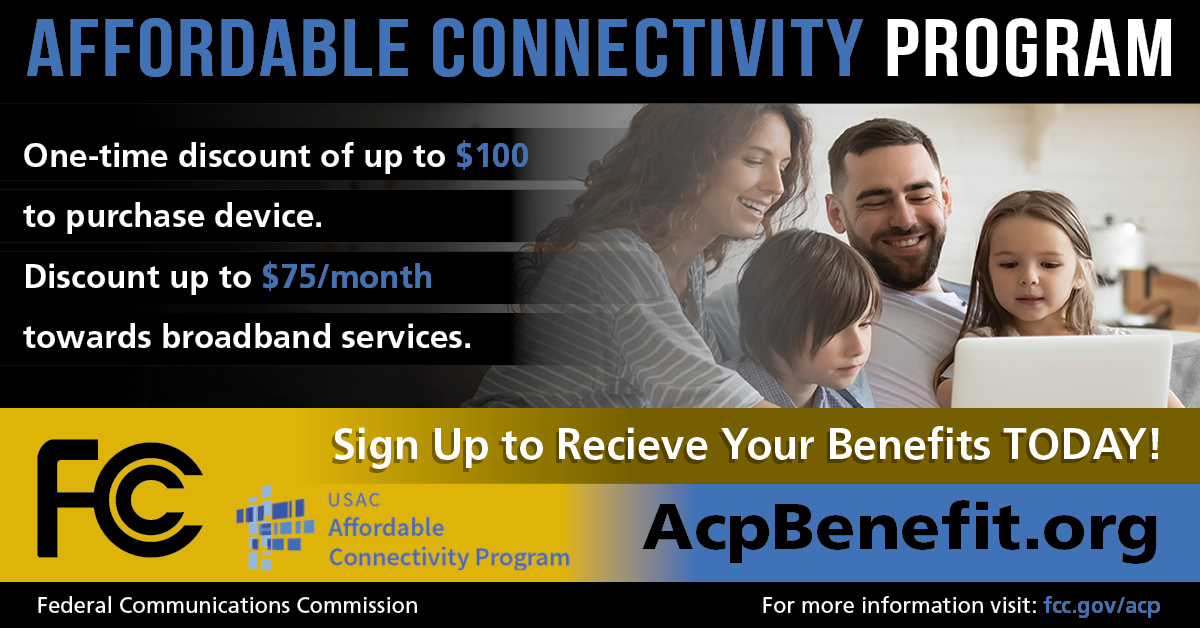 The Federal Communications Commission (FCC) announced the Affordable Connectivity Program is an FCC benefit program that helps ensure that households can afford the broadband they need for work, school, healthcare and more. that provides high-speed internet discounts for eligible households up to $75/month. Eligible households may also receive a discount of up to $100 for the purchase of a laptop, desktop computer, or tablet from participating providers.
Applications are open!  Funding is limited, apply now. To apply, click here!
Events
Thank you for attended past events. There are currently no events scheduled.